Mid-Michigan's PREMIER Golf Collection
Exceptional golf courses complemented by natural beauty make Eagle Eye Golf & Banquet Center a premier destination for golfers seeking a first-class experience. Discover why our golf courses have earned their well-deserved reputation among Michigan's best courses.
Eagle Eye>
In 2014 Golf Digest magazine rated Eagle Eye's 18 holes as the fifth best public golf course in Michigan and in 2017 Golf Advisor raters ranked Eagle Eye #5 in the nation!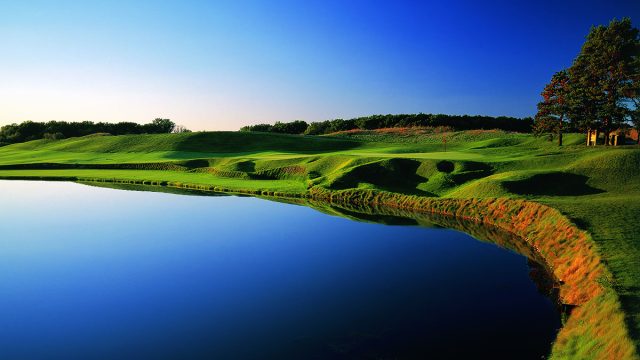 Hawk Hollow
Twenty-seven holes of Championship Golf. Rated 4 1/2 out of 5 stars by Golf Digest and listed among the top 200 "Places to Play."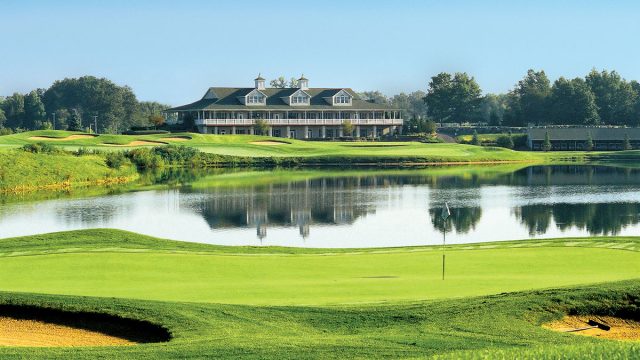 Timber Ridge
The newest 18 hole championship golf course in the Eagle Eye Golf and Banquet Center family of courses. Timber Ridge provides an "up north" feel in mid Michigan.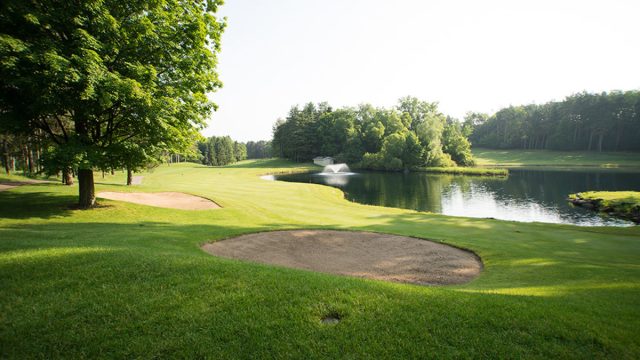 Woodside
Woodside is one of only a handful of 12 hole courses in the country. The course appeals to golfers who would like to play more than 9 holes, but less than 18.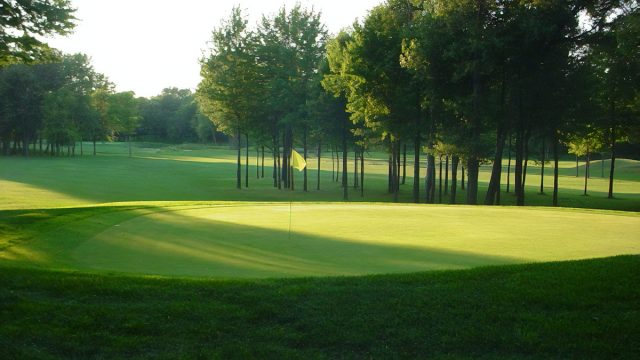 The Falcon
9 hole "links style" golf course provides the perfect blend of challenge and playability for golfers of any skill level.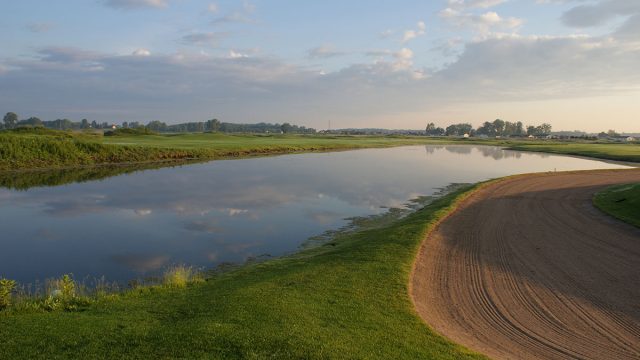 Little Hawk
One of only three natural grass putting courses in Michigan, The Little Hawk is always immaculately groomed and provides fun for everyone.